The blockchain-based market place of people digital activities

USERS
No data control
 No direct monetization
of personal data

ADVERTISERS
 Frauds related to data (bots, etc.)
Lack of transparency in budgets allocation
with too many intermediaries in the industry
Doubts on R.O.I. of
existing digital adv formats
 GDPR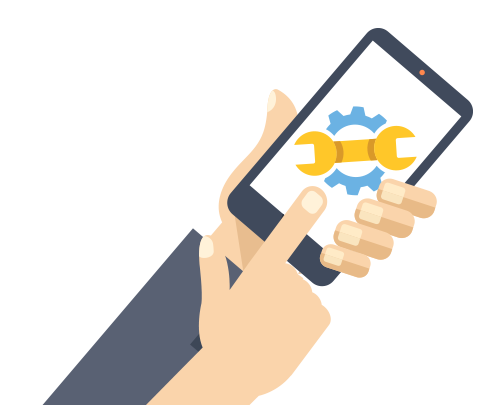 SELF-PROFILING TECHNOLOGY
Empowered Users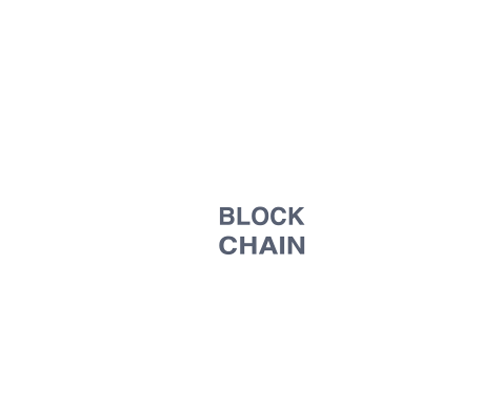 BLOCKCHAIN TECHNOLOGY
Smart Contracts
=
MONETIZATION OF PERSONAL DATA for users + TRANSPARENCY and HIGH R.O.I for publishers and advertisers
beTOK …
the leading token for people digital activities monetization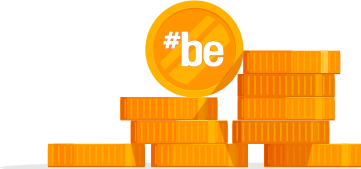 | | |
| --- | --- |
| Name: | beTOK |
| Symbol: | BTK |
| Type: | Utility token |
| | |
| --- | --- |
| Maximum Supply: | 1.500.000.000 |
| For sale: | 39.5% |
| Price: | 1 ETH = 18.000 BTK |
| Accepted crypto currencies: | ETH  |
| Launch public ICO: | before end 2018 |
| Soft cap: | 1.800 ETH |
| Hard Cap: | 16.500 ETH |
#be stands at monetization of digital activities and personal data as Airbnb stands at monetization of private rooms and flats.
Imagine which value would have an Airbnb crypto currency if this company had issued a token few years ago.
Now you see the potential of #be.
Before end 2018
#ICO
Experience and available services before end 2018
ICO buyers and first users will be equipped right after the ICO with a web-app powered by the Company and called beTOK Magazine providing each person with updates about personal data economy, opportunities related to user empowerment and personal data monetization, #be partnerships and other information related to the development of the industrial project.
Each user will be also exposed to the digital loyalty system related to the be platform, with the possibility to spend the tokens in a first version of products and services market place related to beTOKs. This market place will be the subject matter of continuous developments and updating.
Thanks to the web-app and other communication channels, ICO buyers and first users will be informed once the #be native app will be ready for both Android and iOS systems.
January 2019 – November 2019
R&D
# Development of Blockchain Data storage solutions
# Evaluation of future advanced solutions of user-centric profiling
IT
# Updating and further development of #be native app
# Launch of smart contract of campaigns
# Integration of #be DMP (Data Management Platform)
# Integration of advanced cyber security systems
# Integration of #be browser
# Development of detectors/API
# Launch of Developers eco-system
# Integration of third parties wallets
# Update of Market place approach with integration of third parties e-commerce platforms
UX
# Digital me dashboard
# Notification system
# Call & Response gesture system
# Simplification of data visualization
# Progressive Development of the digital loyalty system # Analytics
SALES & MARKETING: PARTNERSHIPS
# Business development partnerships with publishers
# Active recruitment of advertisers through publishers and affiliate partners.
# Media Plan
# Workshops and webinars with advertisers, and other market players, about user empowerment and opportunities
provided by #be user-centric data control # IT integrations with Developers
USERS RECRUITMENT
# Push of partnerships with existing communities: i.e. Campus Party
# Cooperation with publishers
# Active public relations activities on decentralization and user empowerment
TESTING
# Regular tests of functionalities since December 2018 through Lean approach
December 2019
# #be toolkit fully updated and integrated
# Publishers partnerships in major target markets activated
# Quality group of advertisers recruited and using #be solutions
# Private Market Place activated with large offer of products and services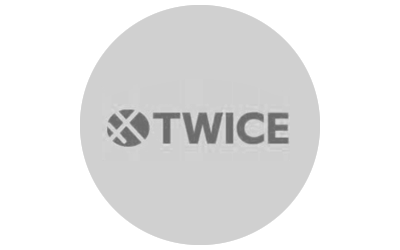 TWICE
Token Policy Advisor
SPECIAL COMMUNITY PARTNERSHIP


#be is honored to cooperate with CAMPUS PARTY and work with a community of over 500.000  innovators
Campus Party is a great network of technology geeks and experts such as Steve Wozniak,
Tim Berners Lee, Vint Cerf, Chris Anderson, Guy Kawasaki, Dirk Ahlborn,
Jason Silva, Michio Kaku, Nolan Bushnell and Neelie Kroes.